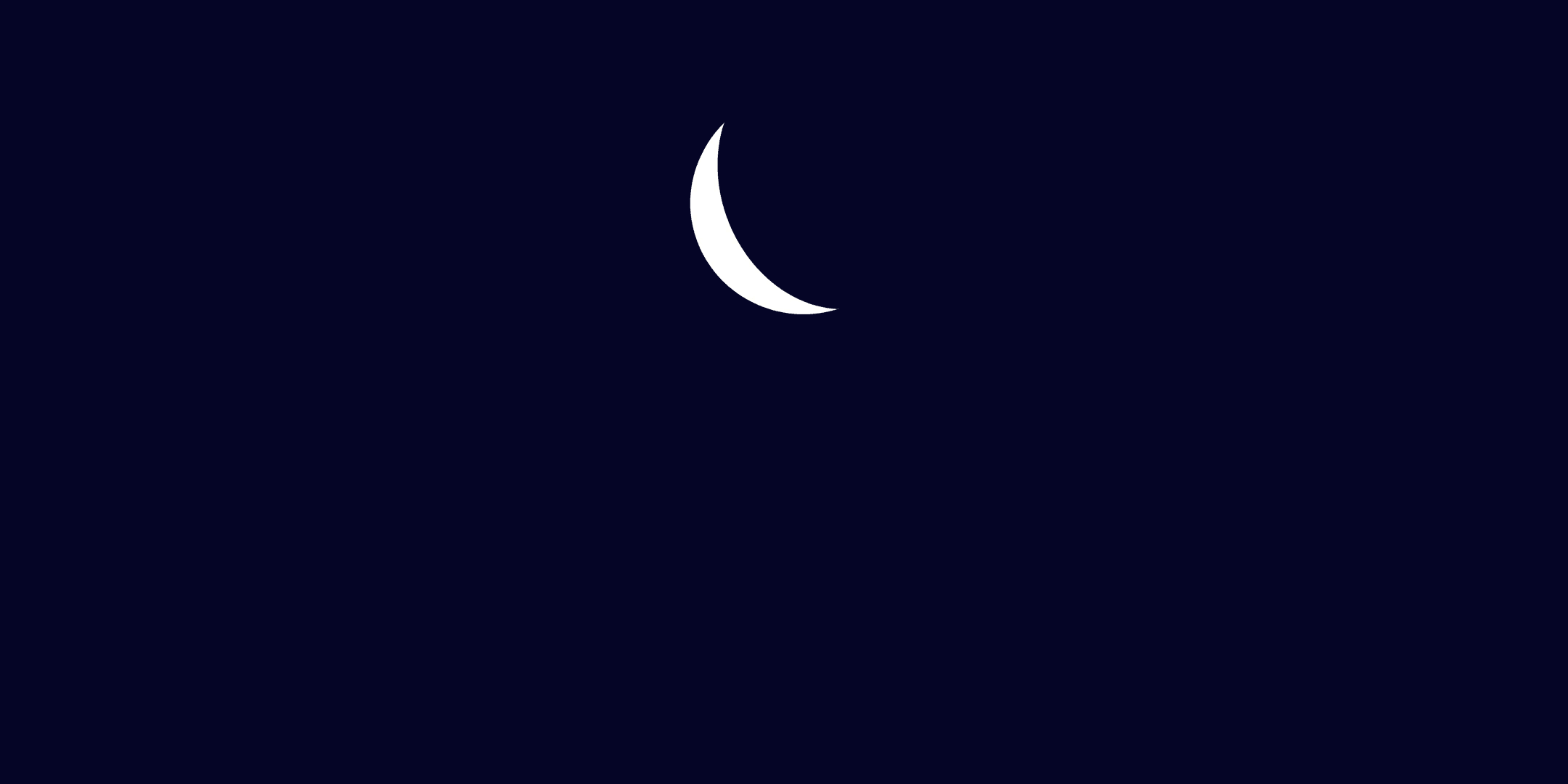 "La Noche from Spain"
JUNE 16 | 7PM - 10:30PM | Instituto Cervantes New York | 211 E 49th St, New York, NY.
The Instituto Cervantes and the Spanish Tourism Board organize "La Noche from Spain", a celebration of Spanish culture and gastronomy in the Amster Yard, a hidden garden at the Instituto Cervantes New York.
"La Noche from Spain" will capture the essence of the Mediterranean Peninsula, transporting guests through a diverse cultural program and gastronomy, breaking stereotypes and showing how past and future meets in Spain.
"La Noche from Spain" will feature the jazz player Albert Marquès, a young pianist from Barcelona that has collaborated with numerous contemporary jazz masters in Paris and New York including Rémi Vignolo or Leon Parker. Albert will present an hour and a half concert with his jazz-fusion quartet.
The Brooklyn- based DJ and drummer, Alex Pasternak, will make guests dance with a DJ set that captures his broad influence of Spanish, African and Brazilian music. Alex has lived in Spain for few years and his eclectic repertoire combines international tastes and textures. He is a good example of an artist that absorbs the Mediterranean essence and mixes it up to the coolest of Brooklyn.
Video Projections by award winning artists, Laia Cabrera & Co, will decorate the walls of the Amster Yard with an installation meeting architecture and movement; a visual journey to the other side of the Atlantic in the middle of Manhattan. Laia Cabrera & Co's work has been awarded and featured around the globe in landmarks like the Tempieto di Bramante in Rome, Times Square or the White Box Art Gallery in New York.
A lighting installation designed by Carlos García from the prestigious firm L'Observatoire International will illuminate parts of the garden in red light. Carlos has developed lighting projects for public spaces and hotels in New York City and Miami including the Faena Hotel in Miami Beach, as well as the future Hudson Yards.
Finally, the contemporary dancer and choreographer, Irene Savianes, alumni of Martha Graham's School, has prepared a short piece representing the passage of travel, where Spanish traditional dance will meet contemporary technique.
Also, thanks to the collaboration with 3 prestigious restaurants in New York, Socarrat, Txikito and Salinas, elaborated tapas will be served all night. Again, tradition meeting new Spanish cuisine. Wines from Spain and Mahou Beer will also refresh the night.
"La Noche from Spain", a glimpse of tradition and future. A fiesta to start the summer in the city as if we were in the other side of the Atlantic.
​
Join us on June 16th from 7pm to 10:30pm
Instituto Cervantes New York
211 E 49th St, New York, NY 10017
RSVP before June 10 here
#lanochefromspain
_____________________________________________________________________________________________________________________________________
​
Organized by:
Instituto Cervantes New York and the Spanish Tourism Board
Presenting Partner:
With the support of:
The World Tapas Day, Wines from Spain, Cheese from Spain, Cinco Jotas and Mahou
Designed by:
_____________________________________________________________________________________________________________________________________
About Instituto Cervantes
Instituto Cervantes is a not for profit organization created by the Spanish government in 1991. Its mission is to promote the Spanish language and to contribute to the advancement of the cultures of all Spanish speaking countries and communities.
About the Spanish Tourism Board
The Tourist Offices of Spain are the representatives abroad of the Instituto de Turismo de España (TURESPAÑA), which is the Administrative unit of the Central Government of Spain in charge of promoting Spain abroad as a tourism destination.
About Spain Fresh
Spain Fresh is a platform for the promotion of the culture and talent related to Spain abroad. It also enhances the creation of links among our artists, institutions and international circuits. Spain Fresh acts as a promotion agency, offering arts management services with high quality standards through multidisciplinary events, cultural programs and pop-ups, including a wide range of fields like music, fine arts, or film. Our main motivation are the collaborative projects that break boundaries and prejudices with the goal of reaching a new wider public.
​
​
Download the digital program here
The Amster Yard

The Amster Yard 3

Alex Pasternak by Dustin Aksland

The Amster Yard 2

Irene Sivianes

Laia Cabrera & Co

Albert Marques Jazz Band